Welcome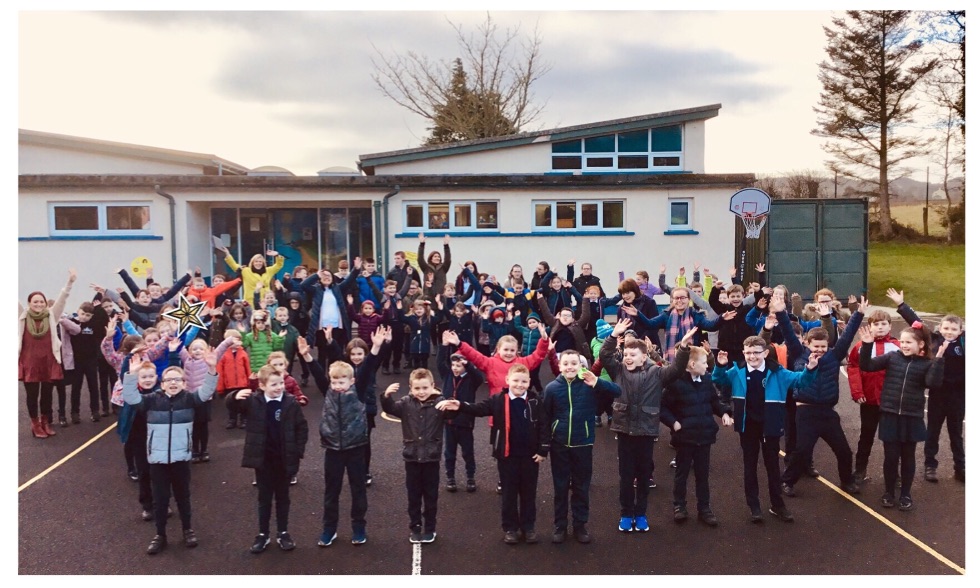 Welcome to the St. Finlough's Primary School website, which aims to give you a taster of what life in our school is all about, as well as providing up-to-date information for our pupils, parents and wider community. We hope you enjoy your visit and that you manage to capture a little piece of the child-centred ethos that fills our classrooms, making our school an extremely happy and fun place to learn.

St. Finlough's PS at a glance:
At the heart of Catholic education within the picturesque community of Glack for over 40 years.
High expectations and high educational outcomes, but all achieved within an atmosphere of fun, friendship and sense of community.
A talented and committed staff who do all in their power each year to ensure each child is seen as special and unique and that each reaches their fullest potential.
A busy school with lots going on as you'll see from your visit to our site.
Transport available to and from school every day.
A high number of after school clubs to enhance the learning experiences of all our pupils.
Our motto says it all.... ~ Educate and Care ~
As this site can only give you a flavour of what our school is like, please feel free to call in at any time to meet with us and we will try our best to answer any queries you may have.

We hope that you enjoy your visit to our website, and that you find any information you are looking for. Please feel free to contact the school directly with any queries you may have.

Thank you for visiting.
Mrs. Louise Lagan (Principal)
St Finlough's Primary School 138 Tartnakelly Road Ballykelly Limavady Co Derry BT49 9JL Telephone: 028 77763848